So today I took some awesome pictures in Metal Gear Online and I was thinking, "I should share it with the people at this blog." Anyways here's the pictures that I took.
Twinkle, twinkle, little star.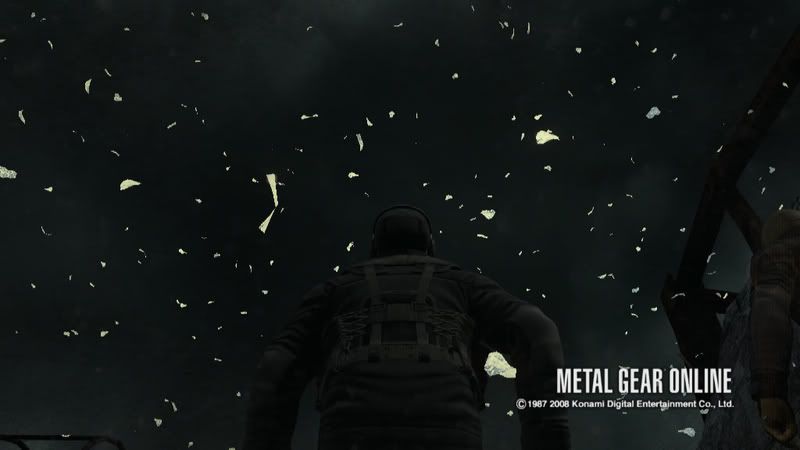 Look! A PMC soldier!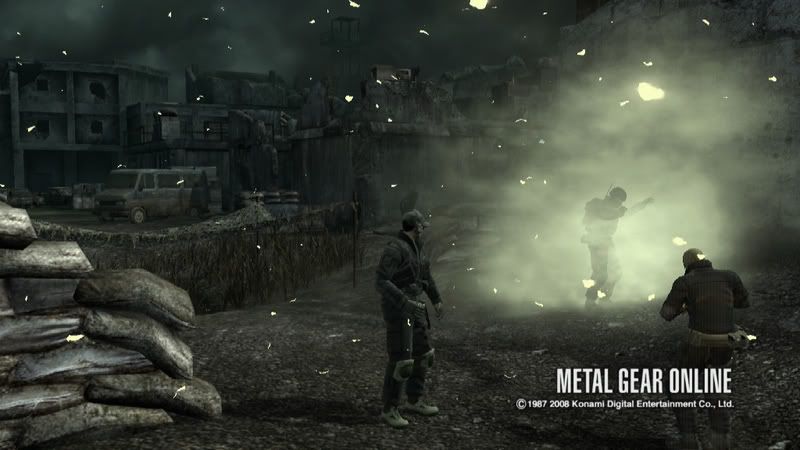 ArsenalMan!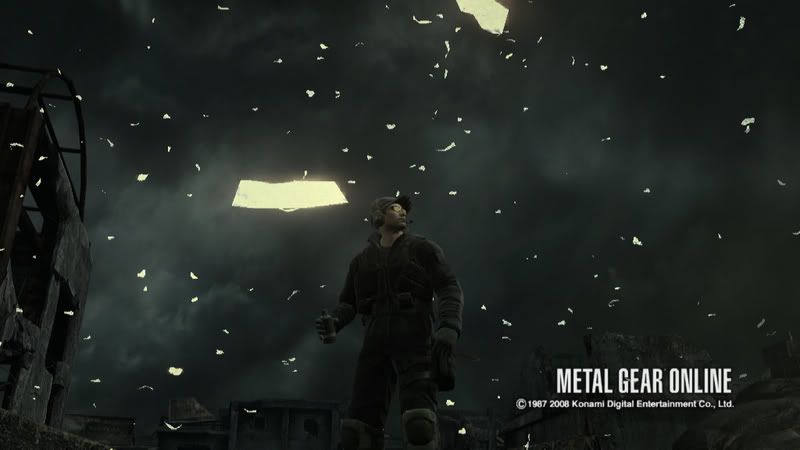 ........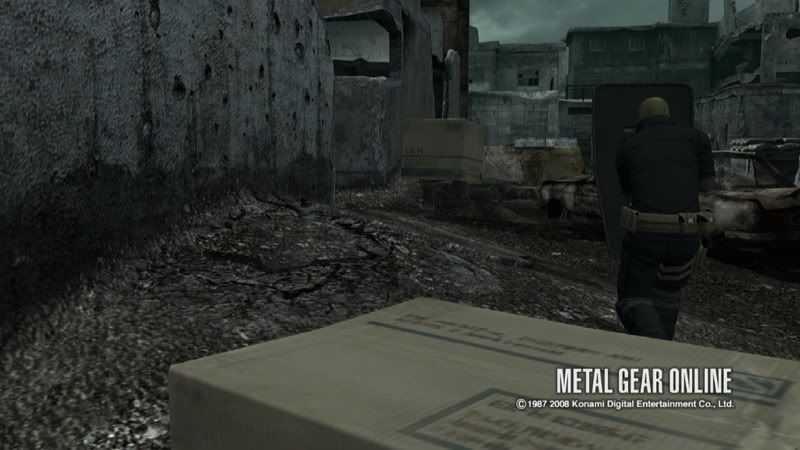 What time is it?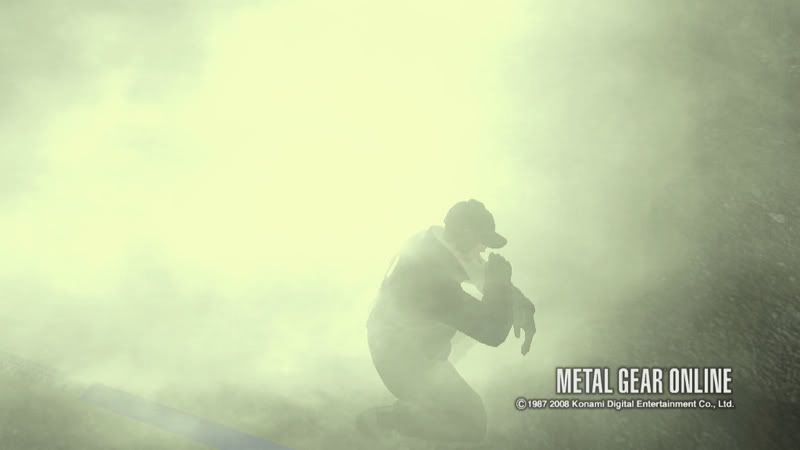 I'm going to die, am I?
Lightning!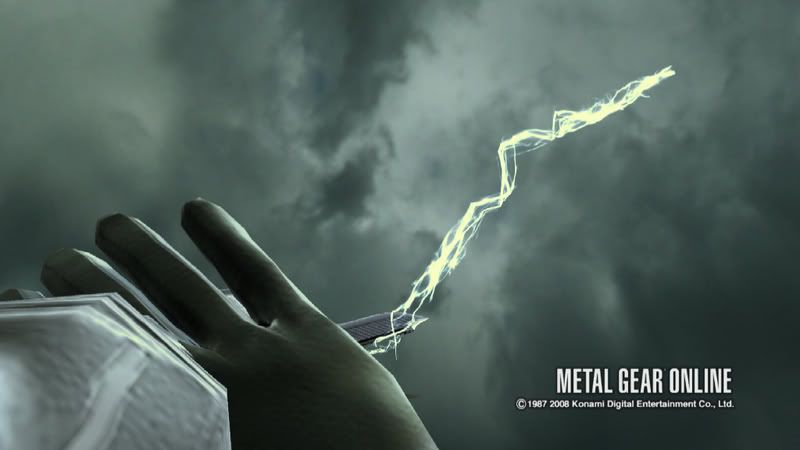 Do you guys see the ghosts?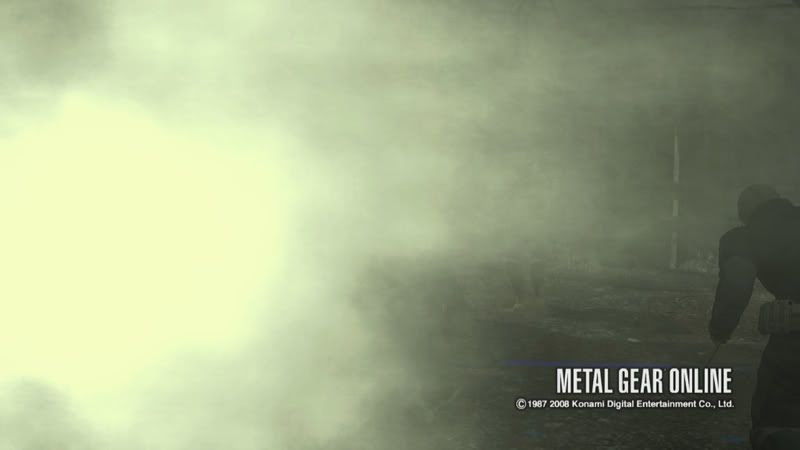 Hm? A comet?